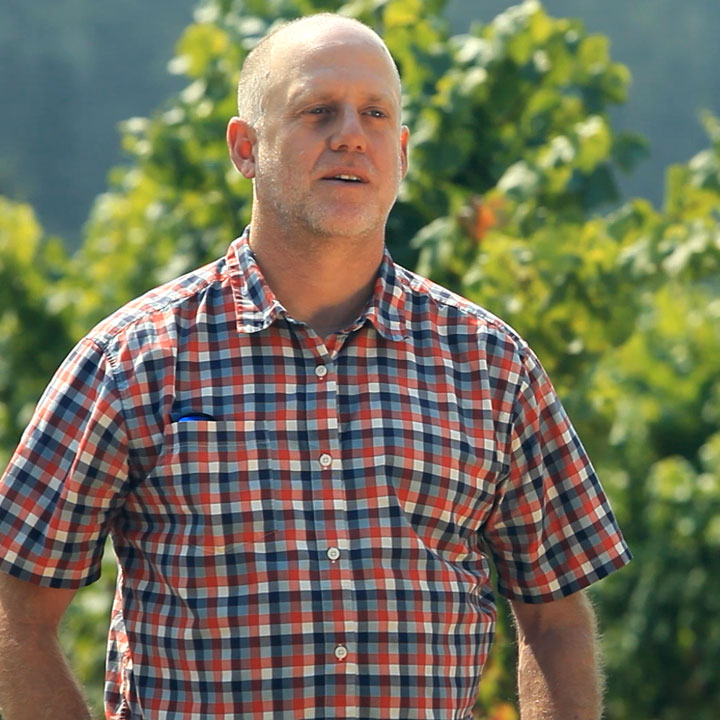 Our Winemaker
As I tiptoe through the entertainment industry, dabbling in mediums beyond the microphone and my four-stringed piece of electric furniture, I once again find myself venturing into a new foray. What started as an attempt to fill our own personal wine cache has turned into a "boutique" wine venture and an attempt to make the best possible vino while still having a good time.
To that end, we hired two amazing winemakers; Ross Cobb and Katy Wilson, whose pedigrees include stints making wine at Hirsch, Flowers and Kamen as wellas their own labels, Cobb Wines and LaRue. The talented duo has earned a reputation for collaborating to craft some of the most complex and sophisticated wines in Sonoma, with a focus on benchmark Pinot Noir.
In 2018, Katy stepped away leaving Ross to lead all Purple Pachyderm winemaking alone. As one of the most sought after winemakers in Sonoma, we are lucky to have Ross making our wines.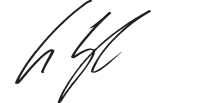 Pachyderm Station
The Pachyderm Station tasting room is open. Come visit us.
Tuesday CLosed
Wednesday - Monday 11:30AM - 5:30PM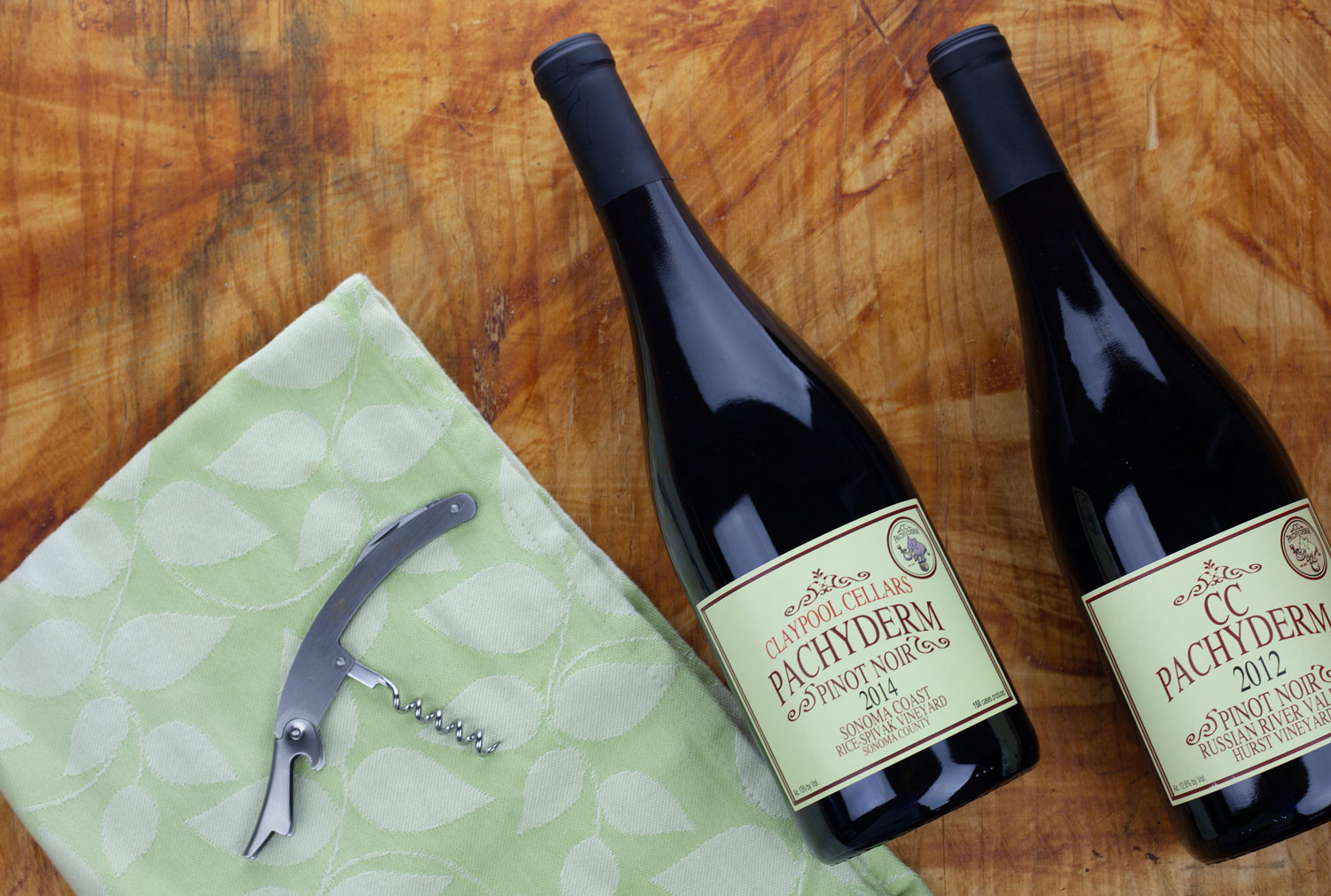 Visit Us
Purple Pachyderm
5425 Gravenstein Hwy N Sebastopol CA 95472
Hours
Tuesday CLOSED
Wednesday - Monday 11:30AM - 5:30PM
Except major holidays